Your direct contact to us
We are your experts for ergonomic workplace mats, because we offer you...
Over 70 years of know-how in the manufacture and processing of quality and special rubber materials.
Expert knowledge of ergonomics in the workplace
Expert knowledge in optimizing the floor conditions of standing and walking workplaces.
Europe-wide and customer-oriented sales including extensive consulting and services.

Andreas Wagner
Sales Manager KRAIBURG Matting Systems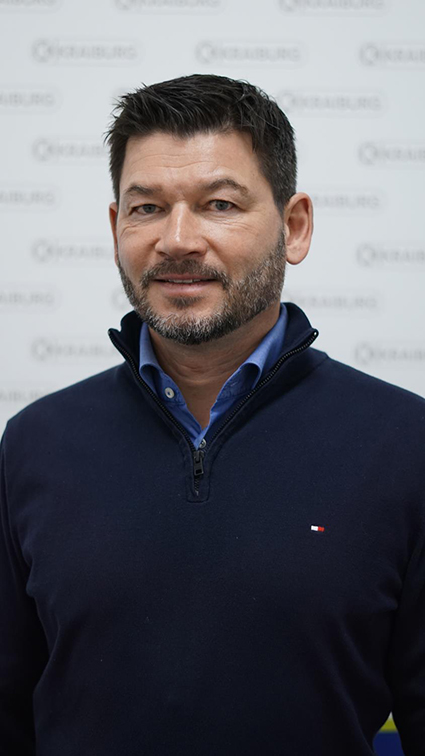 Phone: +43 7748 7241-180
Mobil: +43 676 843 451 180
Fax: +43 7748 7241-400

andreas.wagner(at)kraiburg.at
Josef Frauscher
Sales North, East Germany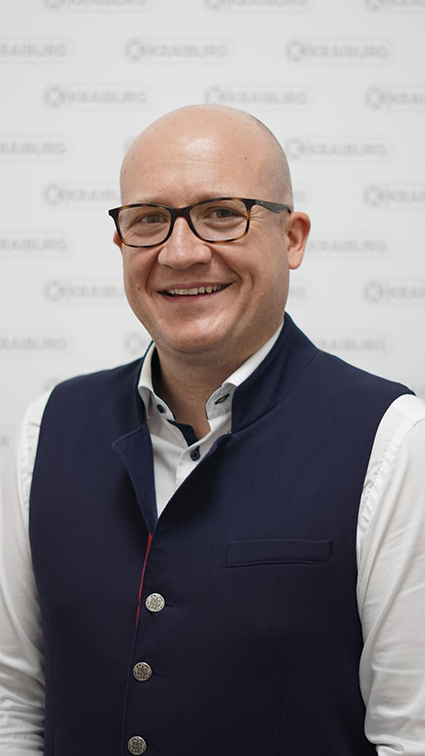 AGR speaker for back-friendly relationship prevention

Phone: +43 7748 7241-213
Mobil: +43 676 843 451 213
Fax: +43 7748 7241-400

josef.frauscher(at)kraiburg.at
Friedrich Maislinger
Sales South, West Germany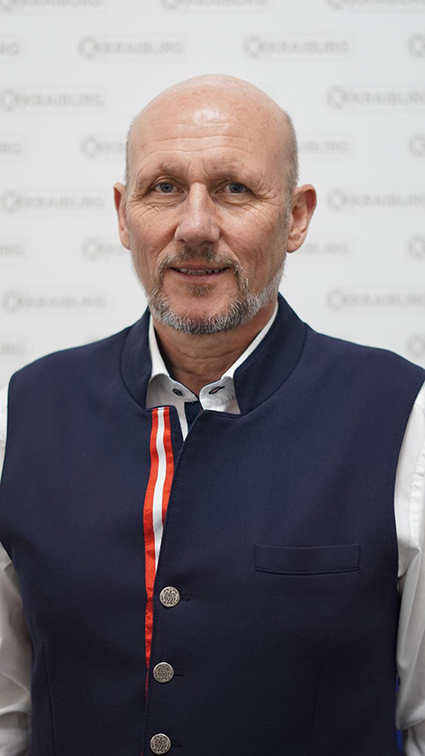 Phone: +43 7748 7241-325
Mobil: +43 676 843 451 325
Fax: +43 7748 7241-400

friedrich.maislinger(at)kraiburg.at
Aleksandar Reiter
Sales Europe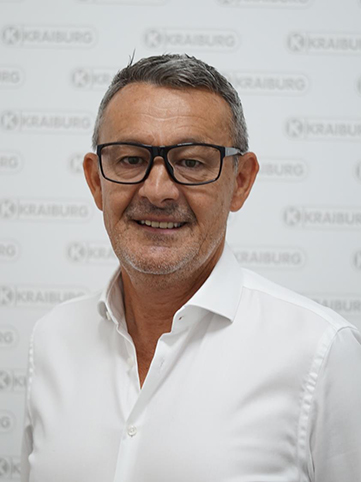 Phone: +43 7748 7241- 353
Mobil: +43 676 843 451 353
Fax: +43 7748 7241-400
aleksandar.reiter(at)kraiburg.at
Marc Antoine PETER
Sales France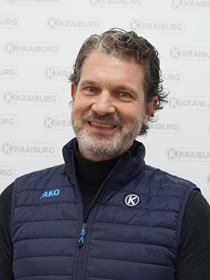 Phone: +43 7748 7241- 331
Mobil: +43 676 843 451 331
Fax: +43 7748 7241-400
marc-antoine.peter(at)kraiburg.at
Ulrike Auer
Marketing/PR
Phone: +43 7748 7241-175
Mobil: +43 676 843 451 175
Fax: +43 7748 7241-400
ulrike.auer(at)kraiburg.at
Lisa Huber
Verkaufsinnendienst
Phone: +43 7748 7241-388
Fax: +43 7748 7241-400
lisa.huber(at)kraiburg.at