industrial mats for commercial and industrial use
Trade Show LOGIMAT 2023
We are there for you - LOGIMAT in Stuttgart 
Hall 5 - A07
MATTING SYSTEMS product brochure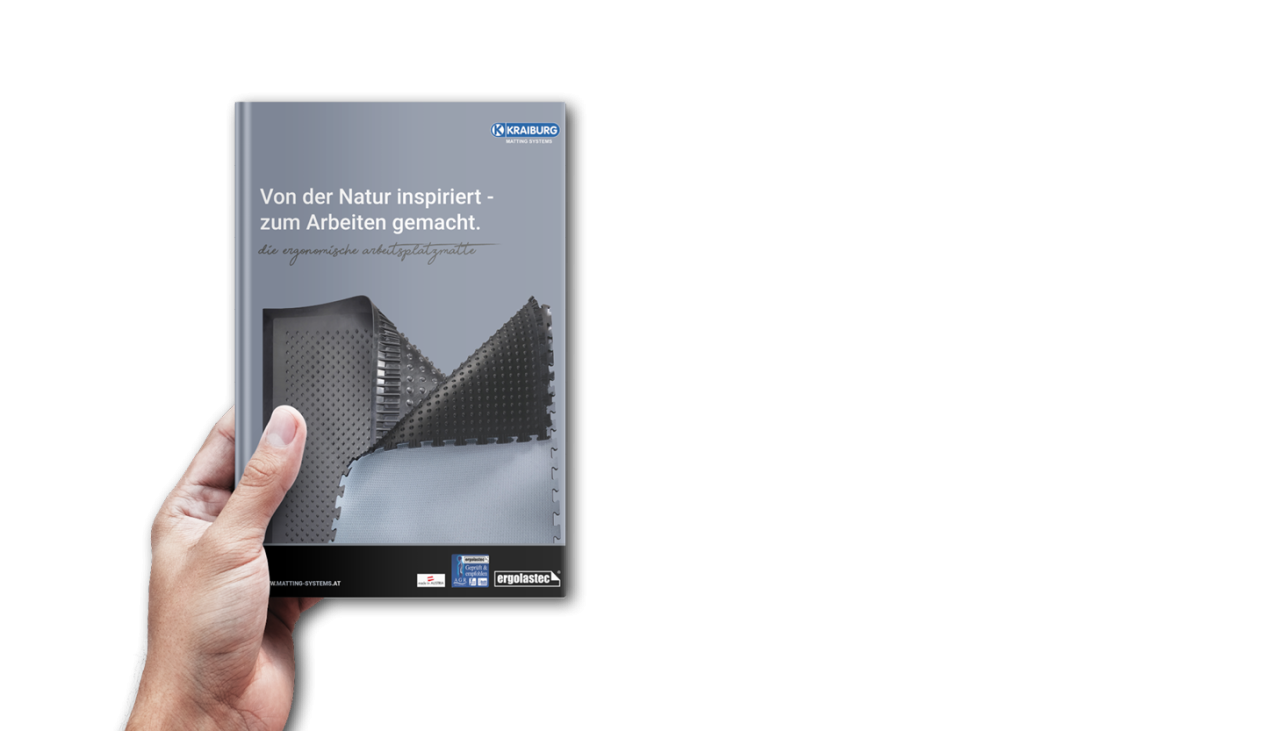 Connecting system
Flexible interlocking system for application-oriented individual solutions: puzzle standard connections or puzzle customer-specific connections.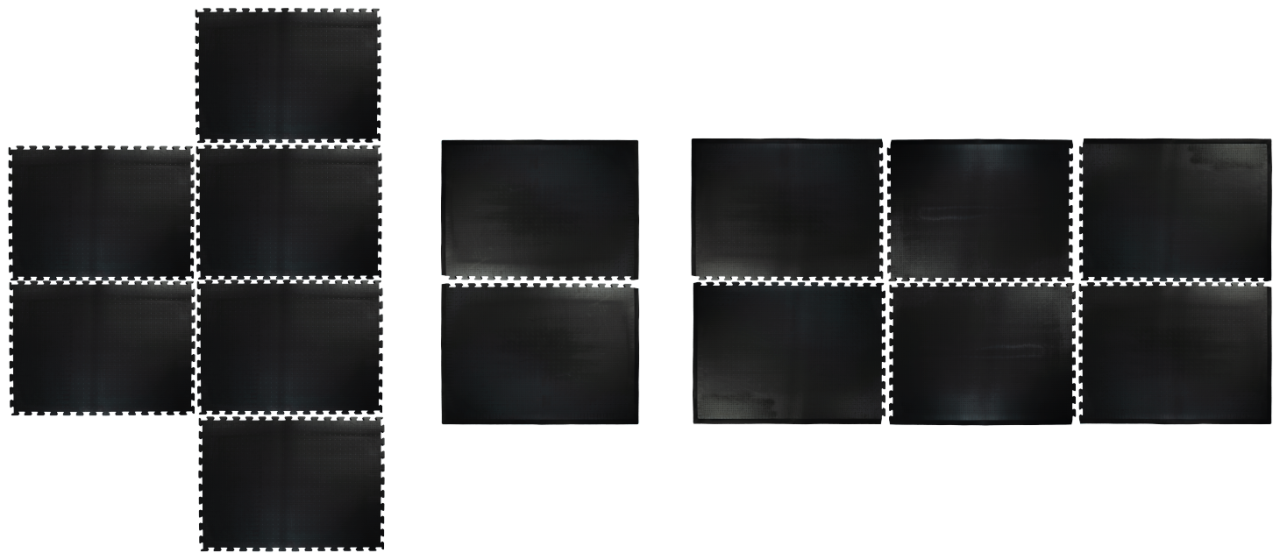 The design details of the ERGOLASTEC® industrial mats are the result of practical everyday work. This is why they are particularly durable even under high loads, combine slip resistance with low rotational resistance, offer robust yet particularly flat starting edges, are resistant to ageing, easy to clean, and completely maintenance-free.
Dr. Wolfgang Loreth, Head of Development at KRAIBURG Austria
The ERGOLASTEC® rubber industrial mats stand out through their durability and dimensional stability. We will equip you with attractively priced, high-quality mats!
Josef Frauscher, Field Sales Representative KRAIBURG MATTING SYSTEMS
Whether for welding workstations, assembly lines, ESD working areas, canteen kitchens, or for use in mechanical processing: with ERGOLASTEC®, we are defining a new standard for ergonomic flooring solutions, made in the highest Austrian quality.
Gerold Schachner, Product Manager KRAIBURG MATTING SYSTEMS
The flexible puzzle system offers the ideal solution for application-oriented individual solutions and process-oriented workplace design. Based on exact dimensions, each room can be laid out with tailor-made floor mats in the form of a puzzle system.
Production manager at KRAIBURG Austria
Do you have questions due to our ergonomic workplace mats?
Contact HEADQUARTERS
KRAIBURG Austria GmbH & Co.KG
MATTING SYSTEMS
Webersdorf 11
5132 Geretsberg/Upper Austria
Austria
Tel.: +43 7748 7241-0
Fax: +43 7748 7241-11
Email: welcome@kraiburg.co.at

________________________________

The ERGOLASTEC industrial mats are available all around Europe.
Contact us and we will pass your enquiry on to a sales representative in your area!