Product solutions for every work area
The ERGOLASTEC® industrial mat is specially designed for industrial purposes as well as large-scale or high-stress work areas. This is why the rubber mat is available in a particularly wide range of designs to extend its range of application to welding workstations, assembly workstations, workbenches, canteen kitchens, and much more. The different versions of the ERGOLASTEC® rubber mat are created for all requirements :
Versatile in use – for a more dynamic workplace
The ERGOLASTEC® multi-functional mat can be used at all walking and standing workplaces that are not exposed to any special or aggressive environmental influences: workbenches, production lines, assembly tables, lathes and milling machines, or counters and cash desks. The universal rubber compound, in combination with the mat geometry, contributes to natural and joint-gentle movements – for optimal, safe, and ergonomic movement at the workplace.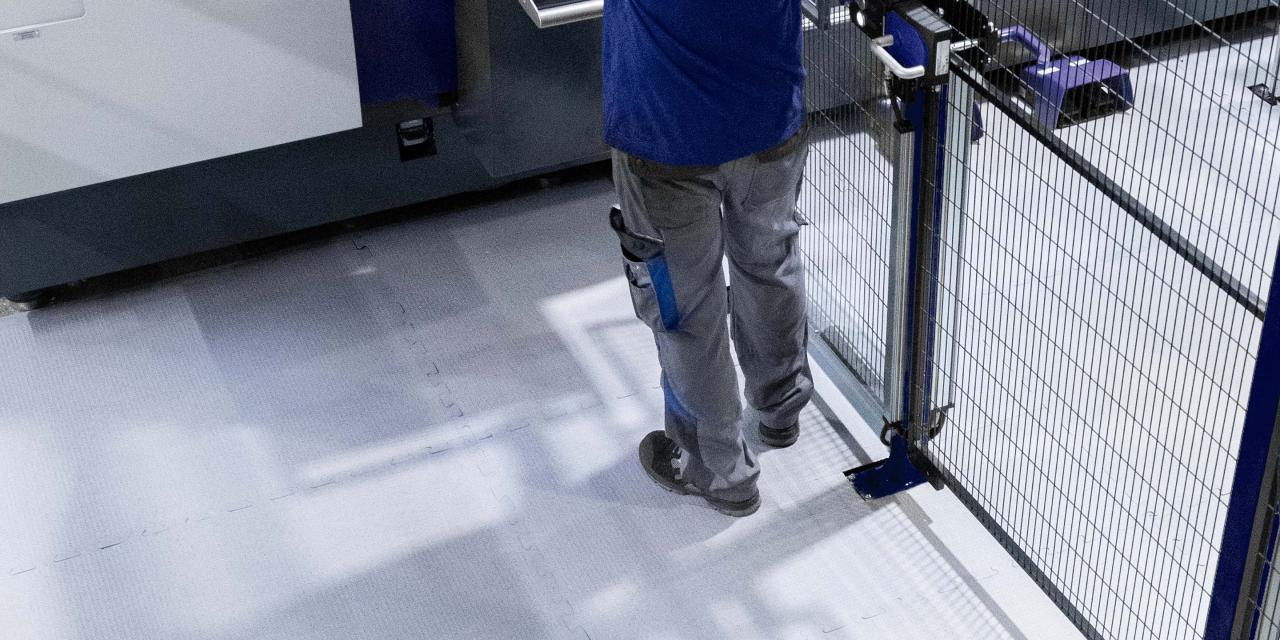 Quality and durability – optimal for mechanical processing
When aggressive materials come into contact with standard mats, these quickly reach their limits. High temperatures, cuts, and various emulsions take quite a toll on industrial mats. Whether flying sparks, welding beads, metal chips, oils, greases, acids, or other emulsions – the ERGOLASTEC® industrial mat remains resistant to aggressive influences and retains its shape. With specially adapted rubber compounds (flame-retardant – Bfl-S1, resistant to oils, greases, acids, and alkalis), we ensure safe working. The ERGOLASTEC® rubber mats stand out through their robustness and reliability. Proven by numerous tests and the trust of long-standing customers.
Maximum safety – even in particularly sensitive electronic areas
Safety is crucial, particularly in sensitive areas with electronics or microelectronics workplaces. The ERGOLASTEC® industrial mat is electrically conductive with a volume resistance in accordance with the DIN EN 61340 standard and therefore offers optimum protection for employees.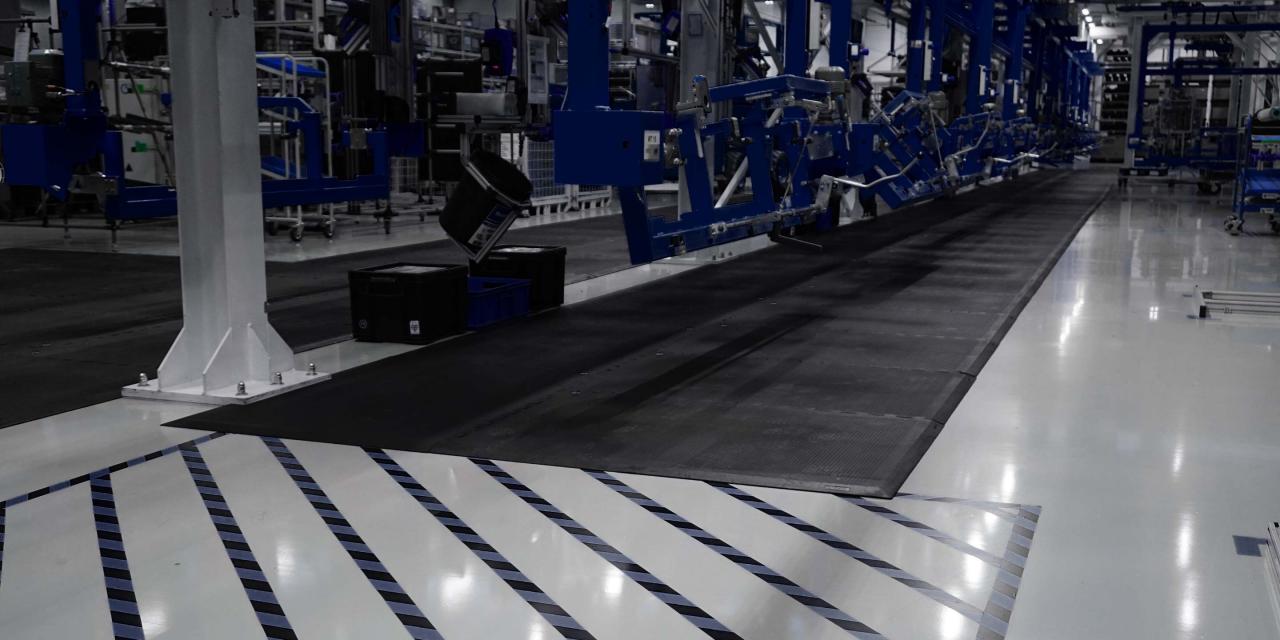 Optimum protection against bacteria and fungi
Hygiene is particularly important in places that create points of contact with perishable and sensitive products – such as the food industry. The specially developed KRAIBURG rubber compound gives the ERGOLASTEC® industrial mat the necessary resistance to bacteria and fungi and provides essential protection in restaurants, canteen kitchens, butcher shops, and other food processing areas.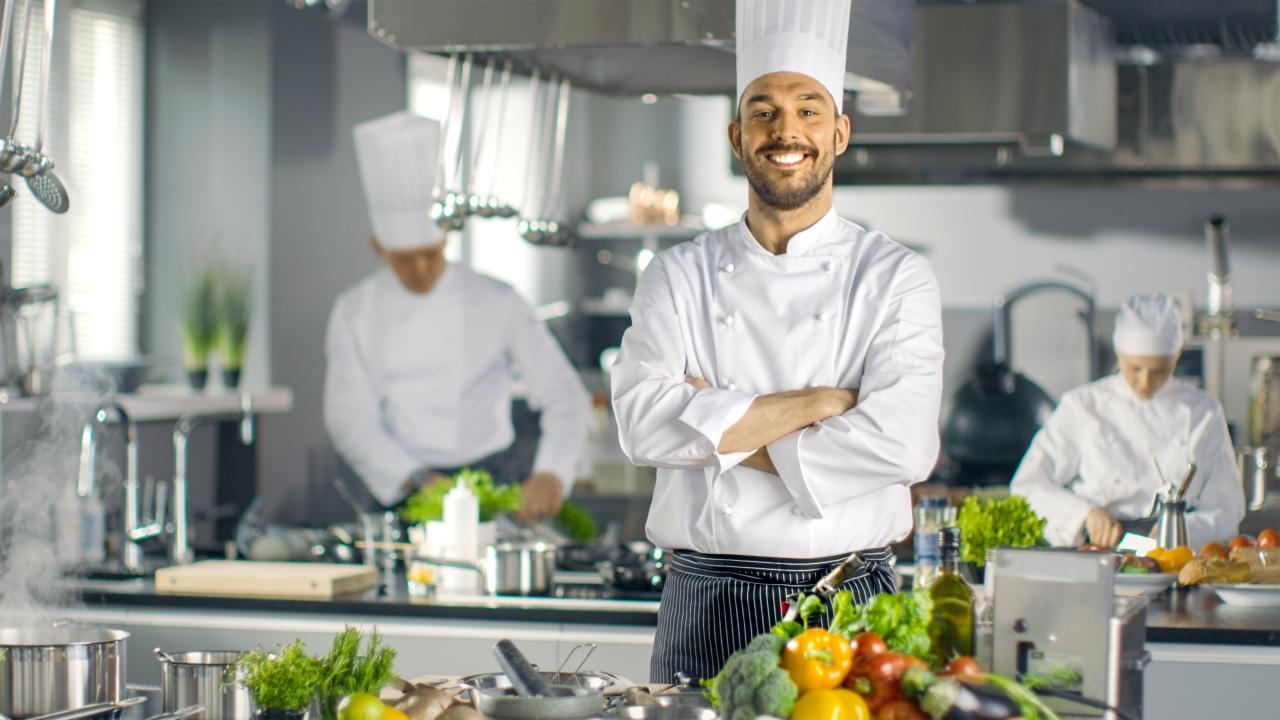 In-house research and development
As the most important raw material, the rubber compound plays an essential role in the longevity and dimensional stability of ERGOLASTEC® mats. With more than 70 years of experience in rubber technology, our research and development team makes no compromises when it comes to the selection of raw materials. Here, in addition to many years of mixing expertise, customer-oriented and individual development are key. Customer proximity motivates our team to continuously optimise our high-quality mats – for employees' optimal and healthy standing, walking, and rotating behaviour.