Info room
Announcement
AGR Workshp LEAN & ERGONOMIE
Wie lassen sich effiziente Produktionsprozesse und ergonomische Arbeitsplatzgestaltung in Einklang bringen?
More on this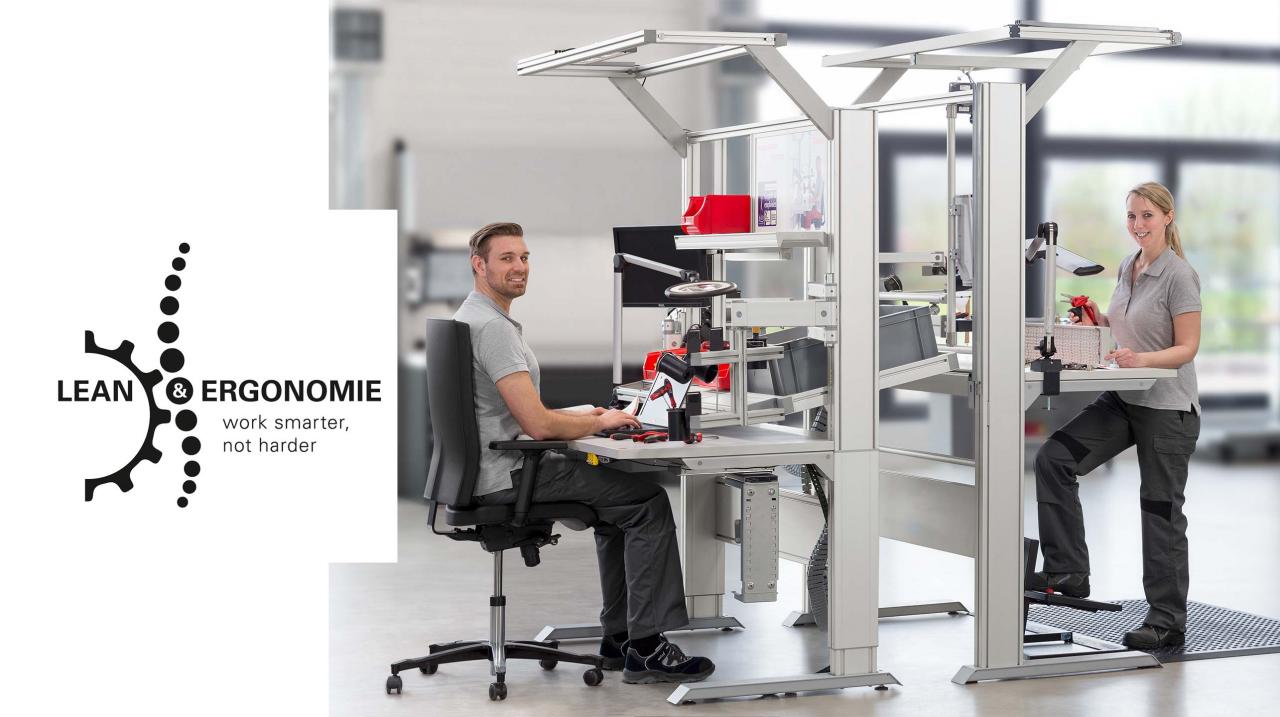 Studies
Flame-retardant up to 1025°C
Safety at the workplace. Our high-quality industrial mat was tested for its flame-resistant properties in cooperation with the Gesenkschmiede Bernhofer company. The result is impressive: the ERGOLASTEC® FIRE rubber mat retains its shape even at high temperatures (1025°C)!
Tests
Putting the puzzle solution's performance to the test
The precise ERGOLASTEC puzzle connection was tested under various influences in KRAIBURG's in-house test laboratory. And the result is impressive. The ERGOLASTEC puzzle connection withstands a tensile force of up to 12 kg (per puzzle piece).
Studies
AGR-certified industrial mats
Now it's official – the ergonomic ERGOLASTEC rubber mats have been awarded the AGR seal of approval for back-friendly working conditions. KRAIBURG MATTING SYSTEMS is proud of this certification, as it underscores the high quality of the ergonomic health mat!